日本国際交詢協会
Japanese Society for
International cultivation of
mutual friendship
Japanese Society for
International cultivation of
mutual friendship
日本国際
交詢協会
Japanese Society for International
cultivation of mutual friendship
Japanese Society for International
cultivation of mutual friendship
日本国際交詢協会について
À propos
About us
フランスやアメリカなど、海外との漫画・アニメコンテンツを中心とした文化交流活動の支援を行っております。
Nous apportons notre soutien aux échanges culturels centrés sur l'animation et les mangas, entre le Japon et la France, les États-Unis.
We endeavor to support cultural exchanges centered on media such as anime, manga, between Japan and other countries such as the US or France.


事業内容
Nos services
Our services
作品の翻訳から通訳、また海外展開についての相談まで幅広く対応させていただきます。
Nous pouvons effectuer diverses tâches, de la traduction à l'interprétariat, en passant par le conseil sur le développement à l'étranger pour les entreprises japonaises.
We can perform a wide array of tasks, ranging from translation to interpretation and including counsel for Japanese companies wishing to develop their activities abroad.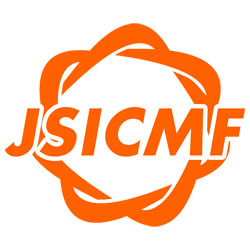 シン・エヴァンゲリオン劇場版:||(原作:カラー)フランス語表記の言語協力
Evangelion: 3.0+1.0 Thrice Upon a Time (Œuvre originale: Khara) Assistance avec les inscriptions en français
Evangelion: 3.0+1.0 Thrice Upon a Time (Original: Khara) Assistance with French language writing on buildings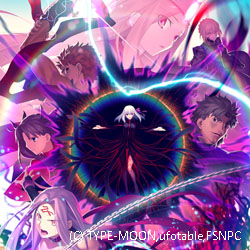 Fate/stay Night Heaven's Feel(劇場版 (第3弾))フランス語翻訳 【出版: Wakanim.tv】
Fate/stay Night Heaven's Feel (Film 3) Traduction française [Édition:Wakanim.tv]
Fate/stay Night Heaven's Feel (Movie 3) French translation [Publishing: Wakanim.tv]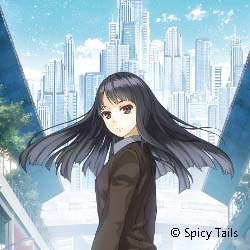 ゲーム World End Economica (特典ガイドブック) 英語翻訳 【出版: Sekai Project】
World End Economica (Livret Bonus du jeu) Tranduction anglaise [Édition: Sekai Project]
World End Economica (Extra Guidebook to the game) English translation [Publishing: Sekai Project]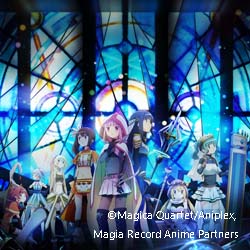 魔法少女 マドカ☆マギカ 外伝 マギアレコード (前半) フランス語翻訳 【出版: Wakanim.tv】
Magia Record: Puella Magi Madoka Magica Side Story (première partie) Traduction française [Édition: Wakanim.tv]
Magia Record: Puella Magi Madoka Magica Side Story (first half) French translation [Publishing: Wakanim.tv]